Transform Your Skin For a Youthful, Radiant Glow In Just 7 Days
Transform Your Skin For a Youthful, Radiant Glow In Just 7 Days
Transform Your Skin For a Youthful, Radiant Glow In Just 7 Days
Visibly reduces fine lines and wrinkles for youthful-looking skin

Evens out skin tone and improves overall complexion

Boosts radiance and restores a natural, healthy glow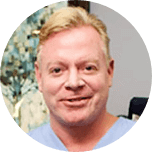 "After reviewing both the formula and the clinical results, I was very impressed. I would definitely recommend BeautyStat Universal C Skin Refiner to my patients."
— Daniel Foitl, MD, FAAD
Our Award Winning C Serum is Considered The Best By:

3 Simple Steps to Transform Your Skin with BeautyStat's Vitamin C Serum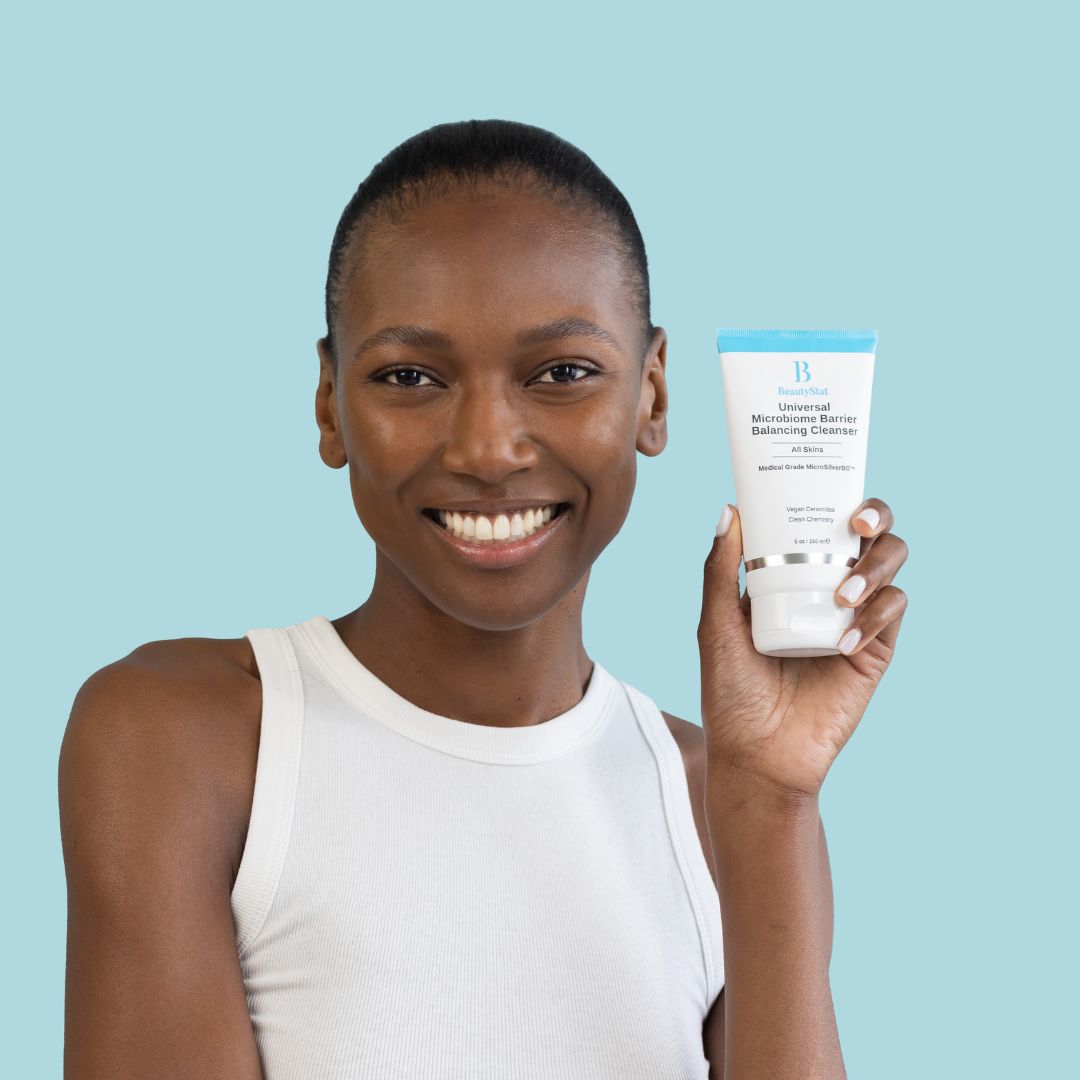 Start with a clean face. Gently wash your face using a mild cleanser and pat it dry. For optimal results, use our Microbiome Barrier Repair Purifying Cleanser.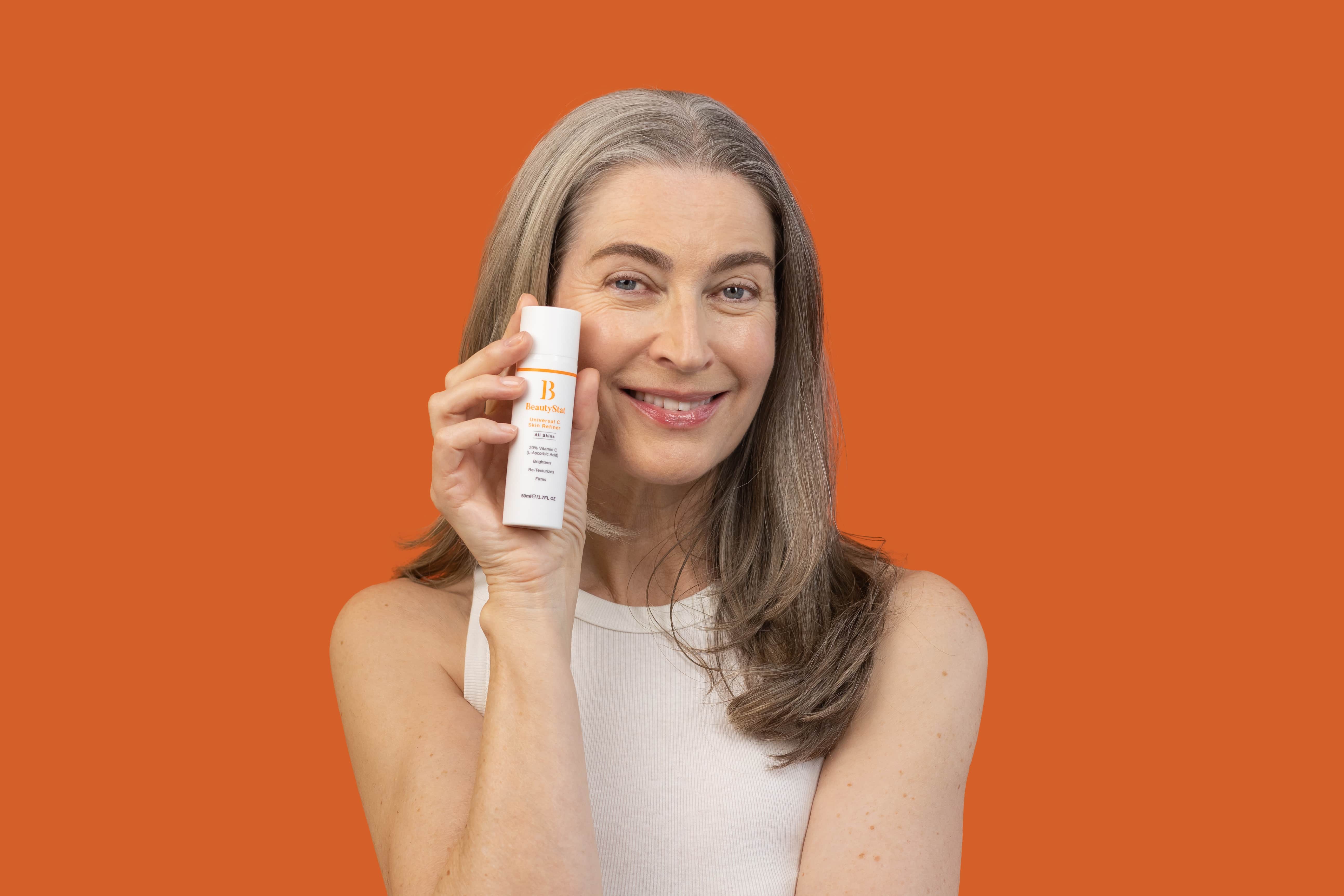 Take a small amount of BeautyStat's Vitamin C Serum and apply it to your face and neck. Gently massage the serum into your skin using upward circular motions. Allow the serum to fully absorb before proceeding to the next step.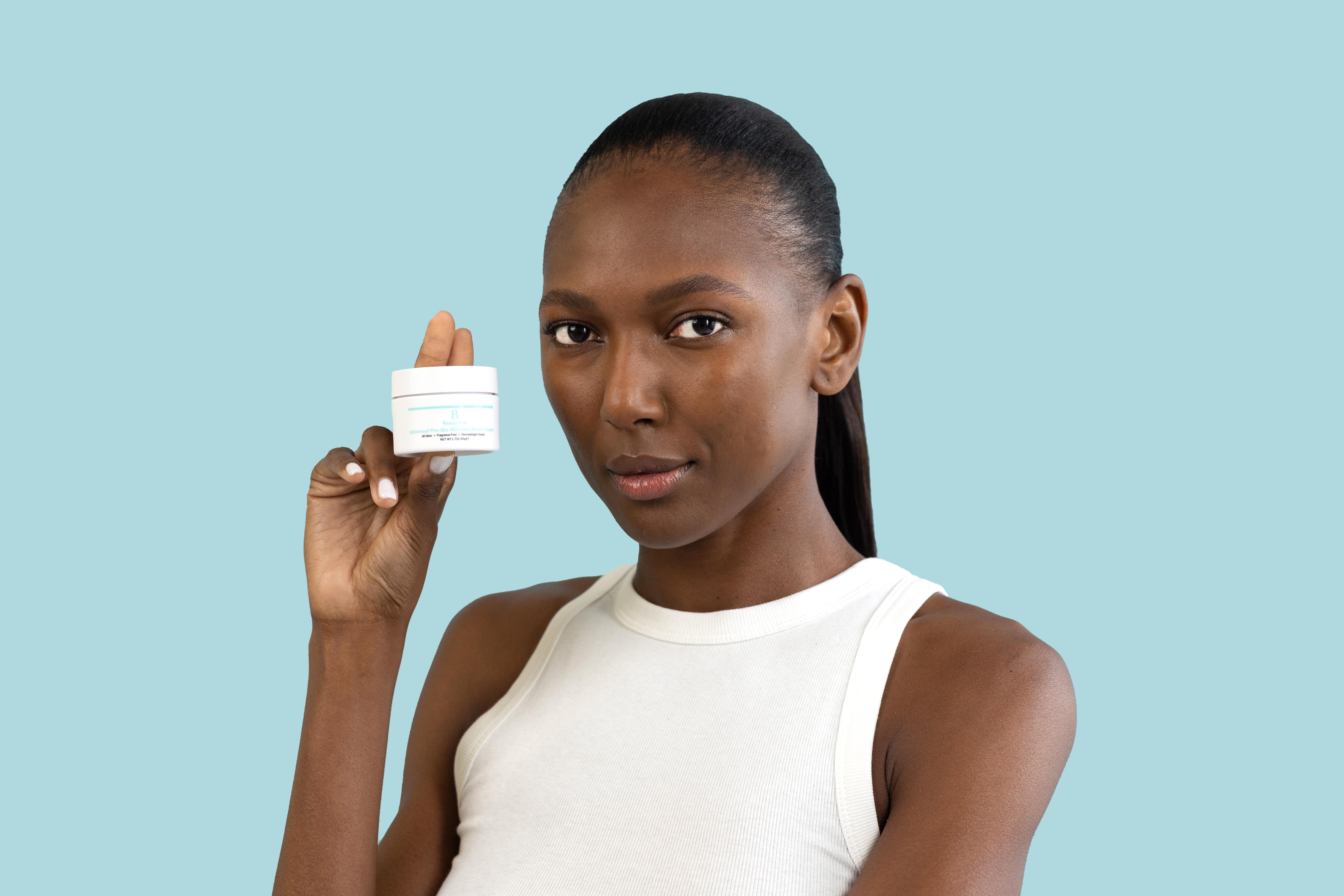 After the serum has absorbed, follow up with your favorite moisturizer like our Probiotic 24hr Moisture Boost Cream to lock in hydration and provide an extra layer of nourishment.
Trust The Science, Love The Results
Patented. Potent. Proven Skincare.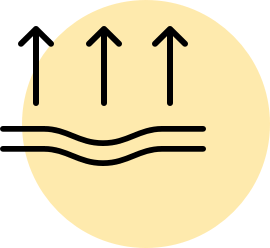 Visibly reduces fine lines and wrinkles
Harnessing the power of a pure 20% vitamin C serum, our formula tightens and firms the skin, while targeting fine lines and wrinkles for a smoother, more youthful appearance.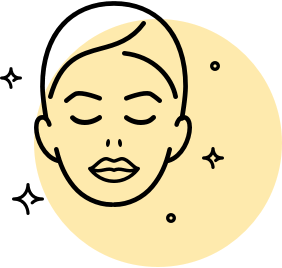 Boosts radiance and restores a youthful glow
Infused with stabilized L-ascorbic acid, the purest form of vitamin C, our serum enhances radiance and rejuvenates the skin, leaving it looking vibrant, glowing, and youthful.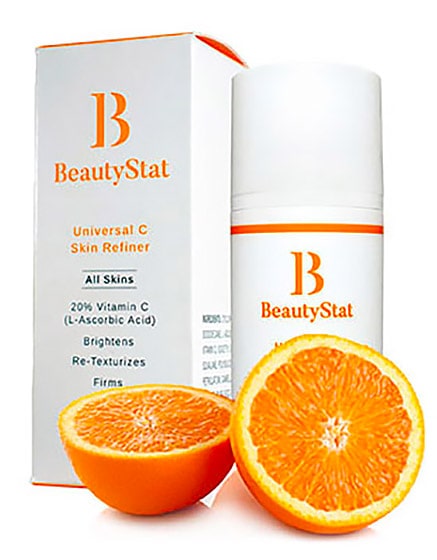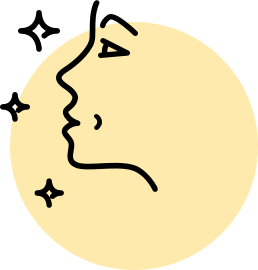 Evens out skin tone for a more balanced complexion
The gentle exfoliating properties of our serum help reveal smoother, softer skin, promoting a more even skin tone and texture.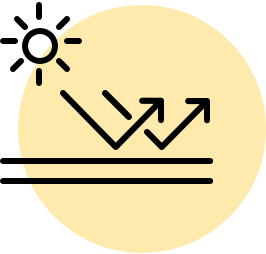 Provides antioxidant protection against environmental stressors
With the inclusion of pure Green Tea Actives and hydrating Squalane, our formula offers antioxidant protection, reducing redness, soothing the skin, and guarding against environmental damage.
Witness Astonishing Transformations in Just 4 Weeks!
Frequently Asked Questions
Have questions? We're here to help
HOW LONG DOES A BOTTLE OF C REFINER VITAMIN C BRIGHTENING SERUM LAST?
The bottle of Universal C Refiner Vitamin C Brightening Serum lasts for one month if you use it in the morning and evening. It has a shelf life of 3-5 years un-opened.
HOW FAST WILL I BEGIN TO SEE VISIBLE RESULTS?
HOW LONG DOES C HOW LONG WILL C REFINER VITAMIN C BRIGHTENING SERUM LAST ON MY SKIN?
CAN I USE C REFINER VITAMIN C BRIGHTENING SERUM WITH PRESCRIPTION TOPICAL TREATMENTS?
DO I HAVE TO AVOID THE SUN WHEN USING C REFINER VITAMIN C BRIGHTENING SERUM?
MY SKIN IS SENSITIVE, IS C REFINER VITAMIN C BRIGHTENING SERUM TOO STRONG FOR ME?
WHAT SHOULD I DO IF I EXPERIENCE OTHER NEGATIVE REACTIONS SUCH AS REDNESS, IRRITATION, OR BURNING?
Start Your Beauty Transformation Today!
Guaranteed Results In 4 Weeks!