Auto Replenish - The Best Way To Ensure you never run out.
Simply subscribe and let us take care of the rest. We'll ensure you get your essentials on time so you never have to halt your routine.
15% Off Replenishments

Save on each shipment sent your way.

Made For Your Routine

Easily adjust shipment times to fit your product requirements.

Never Run Out

You'll never run out of your essentials. Always stocked and ready.
Still Have Questions?
What is Beautystat's subscription service?

Can I customize my subscription frequency?

Can I Cancel At Any Time?

Can I add or remove products from my subscription?
Our subscription service allows you to receive your favorite Beautystat skincare products regularly without the hassle of reordering each time.
Yes, you can choose the frequency that suits your needs during the subscription setup as well as adjust or delay shipments later.
Absolutely! if you ever feel the need to cancel your subscription, you'll be able to do so from your account page.
Yes, you can add or remove products to/from your subscription before each renewal within your account dashboard.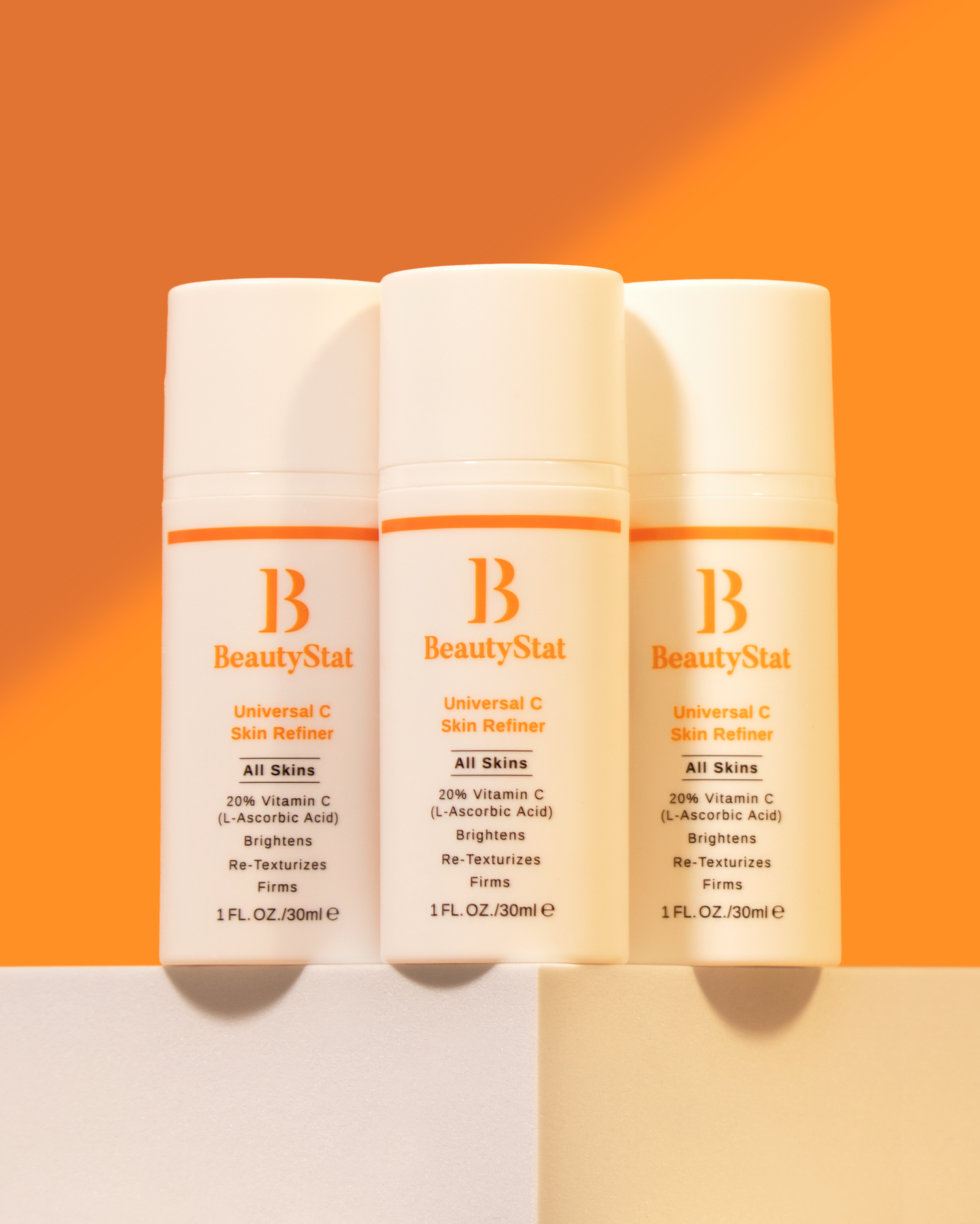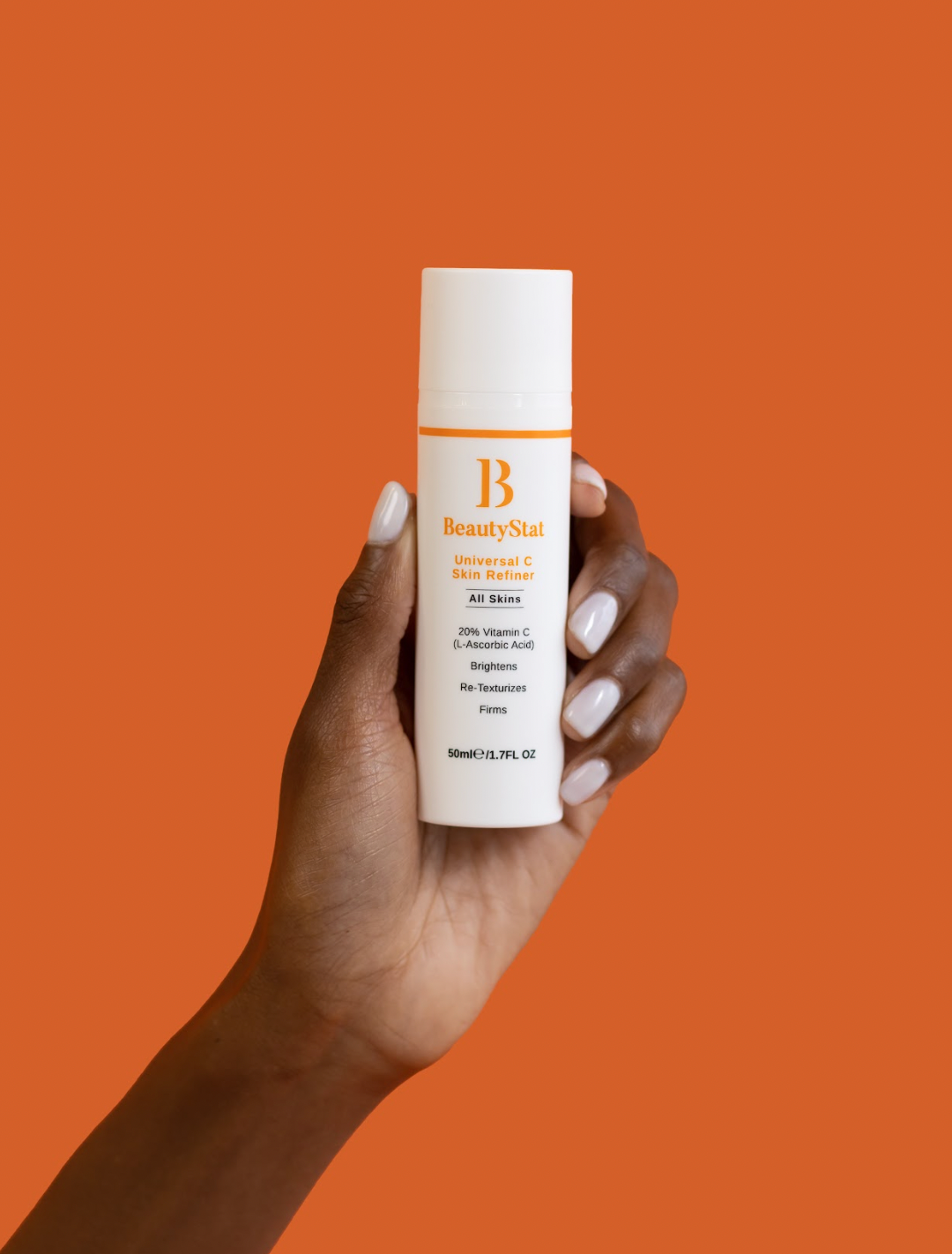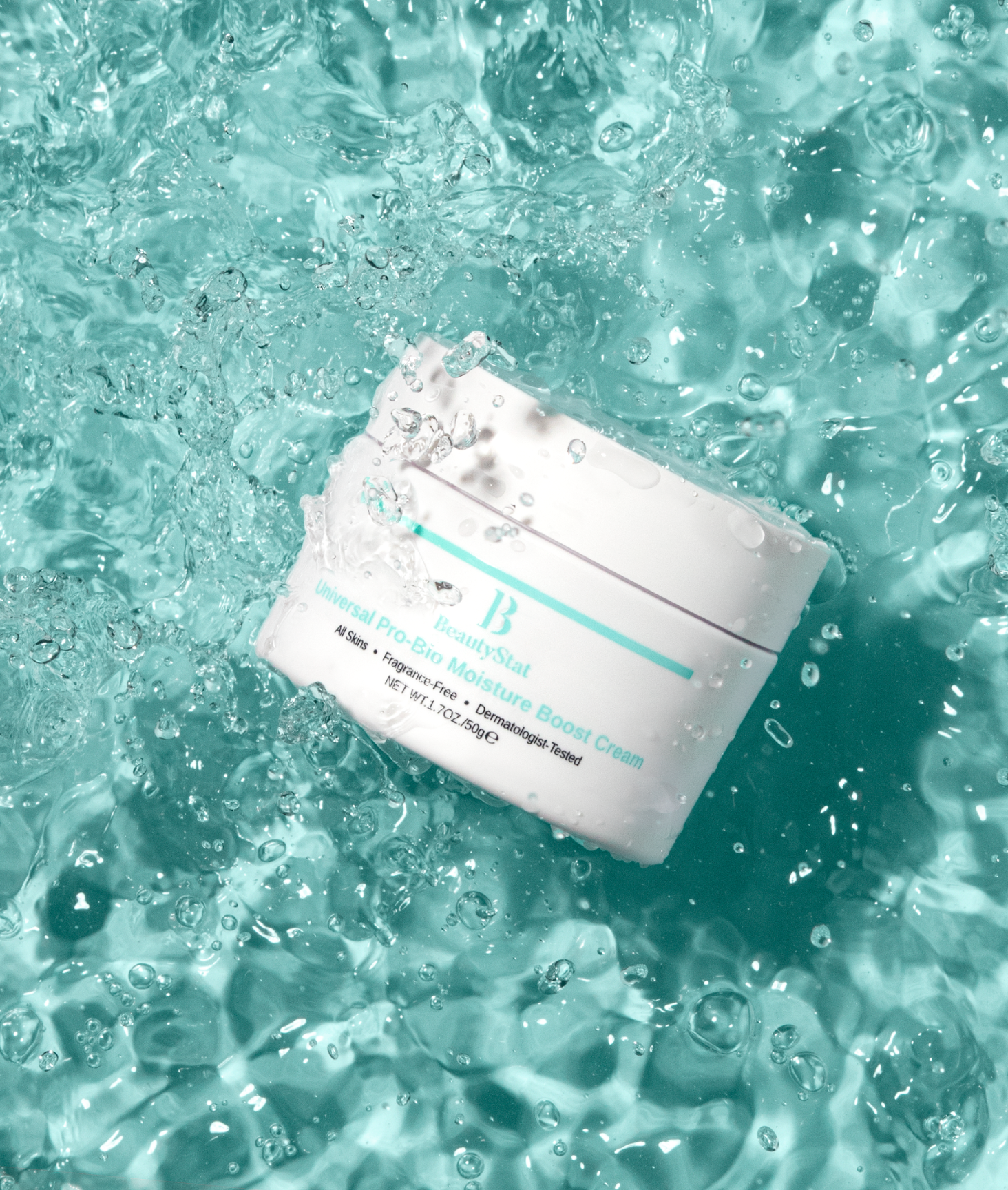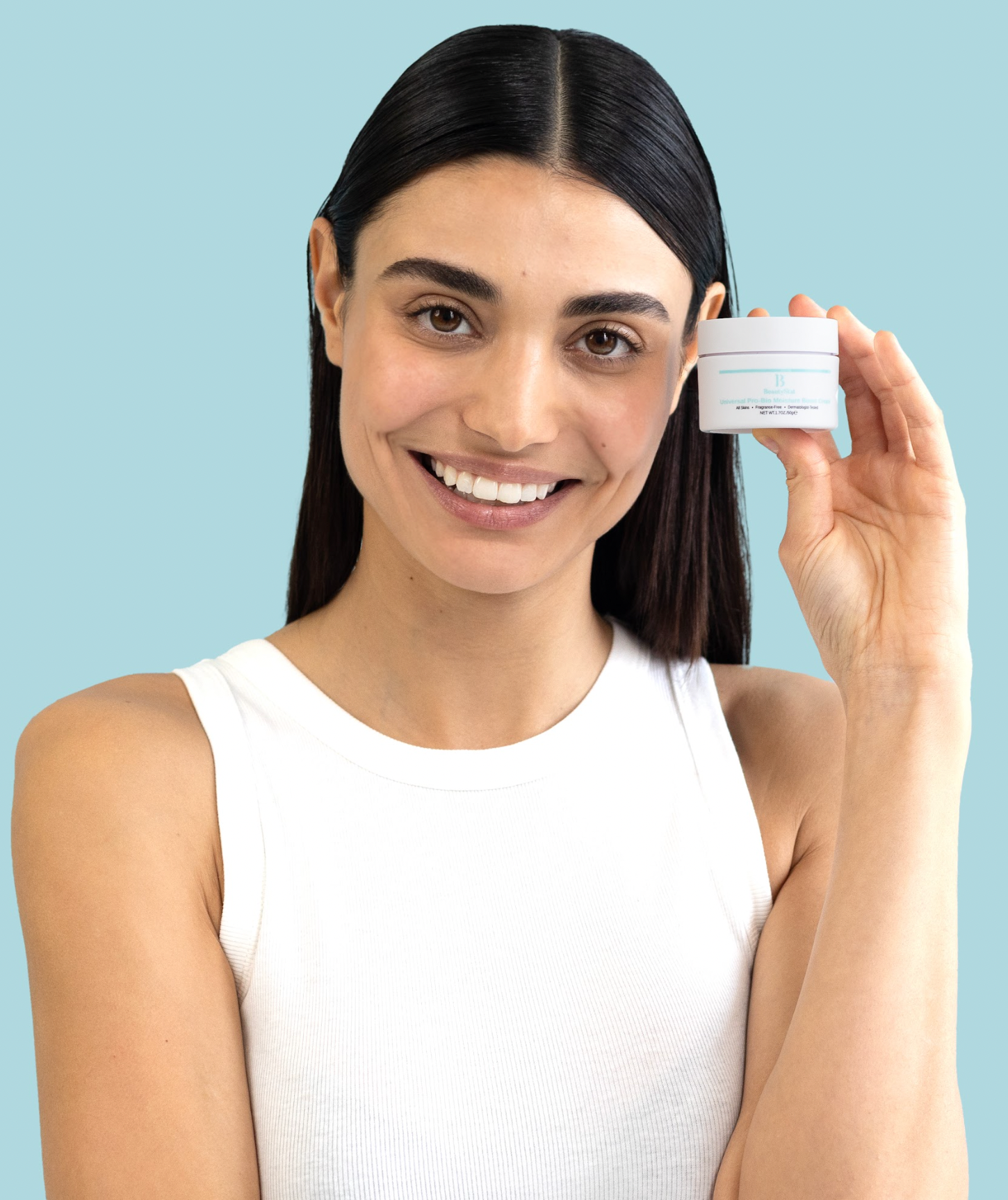 FAQs
How do I contact customer support for subscription-related inquiries?

You can reach our customer support team via email at customerservice@beautystat.com. We're here to help with any subscription questions or issues.
What is the return policy for subscription products?

Subscription products can be returned within our standard return window. Please review our return policy for more information.
Can I use discount codes or promotions on subscription orders?

Only in specifically defined promos can discount codes be used for an additional saving on the first order of a subscription. Subscriptions automatically enjoy a 15% discount on recurring shipments.
What happens if my credit card expires or payment fails for a subscription order?

You will receive a notification to update your payment information. If not updated, your subscription will be paused until the issue is resolved.
Can I subscribe to international shipping for BeautyStat products?

Currently, our subscription service is available for customers in the United States only.
How do I update my shipping address or payment information?

You can update your shipping address or payment details in your account settings under the "Subscription" tab.